Bringing a product to market can be a significant undertaking. Depending on the complexity of the product, it can a very involved process. It often makes sense to turn to the expertise of an Engineering Services firm for assistance. Understanding what is covered by Engineering Services is important to the success of your project!

What are Engineering Services?
What exactly is an engineering services firm? An engineering services company helps companies bring products to life through all stages of product development. They take a product concept and work to create the design, including detailed concepts to fully demonstrate the product, and then take the design through analysis, design documentation, prototyping and production. All of the project steps are important to taking a product from concept to reality. For one to find the right company, you need to know that the Engineering Services firm can handle all of the steps.
What do you want from Engineering Services?
It is important to understand what in-house resources you may have. If you work at a large multi-national company this can be a daunting investigation. You need to know if the resources are competent and if they are available for your product development project. Most projects involve design, documentation, analysis, prototyping and production. Does your company have any of these resources and are they available? If so, you may simply need a firm that can fill in for the areas your company can't handle. Most full-range engineering firms offer a wide variety of specific offerings to clients who come to them with an idea, concept, or even a problem statement they're looking to solve. You may find you only need to obtain engineering services for a few steps of the project. It may make sense to contract an engineering services firm to develop specifications for your project that you can use to obtain quotes from. This could be money well spent.
Engineering Firms Qualifications and Experience
Understanding an engineering services firm's background and experience requires some understanding of the field. There are many disciplines in the field of engineering. Typical disciplines include Mechanical, Electrical, Chemical, and Software. There are many more specialties beyond these. All firms will have a portfolio of past projects, and a list of past clients that you should be able to contact for a referral. It is always a good due diligence step to actually reach out to some of these past clients and find out what you can about how they are to work with. Communicating with past clients is a great way to know what you're getting yourself into when you partner with an outside firm. Also look for their past project portfolio to have similar projects to yours. After all, you don't want to hire Software programmers to design a bridge!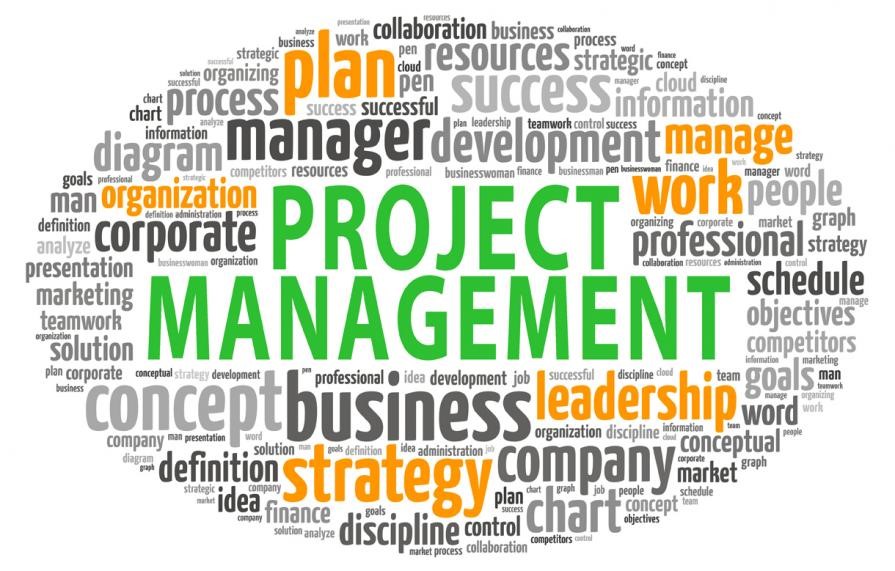 Project Management
Project management is an important part of making sure a product development goes well. Many project managers can be trained academically with the essential tools to manage a project. But in technical projects it is important that project manager actually have technical experience in some of the areas that are represented in the project. This is critical to ensure that the project leader understands what the team members are telling them in terms of technical information and effort estimates. It is similar to the challenge one feels when getting their car repaired. If you are completely uninformed about car maintenance, then you might be taken advantage of! You want to avoid that scenario!

Engineering Tools
There are many engineering tools to assist in the completion of product development projects. Engineers do extensive academic training and continuing studies to stay accomplished in their field. It is critical that the engineering services firm you're working with has the tools and software that it gains the most productivity with. Notice that we didn't use the term 'latest'. That is because it is more important that they be familiar with the capabilities and accuracy of their chosen tools. Let's face it, physics has been around for a long time! There are many different types of 3D CAD tools that are used in different fields and for varying levels of complexity. For example, Solidworks, CATIA, and Inventor. Also there are a variety of tools that are used in engineering FEA analysis such as Solidworks and ANSYS. How long has the firm been using these tools and on what types of projects?  It is typical for firms to outsource high-level FEA analysis to specialists outside the firm. The firm is still needed to efficiently and accurately specify the problem for solution by the specialist.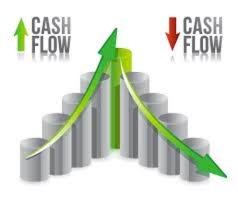 Financial Considerations
After reading the previous topics on engineering services it should be obvious that cost is a tricky subject. There are different types of cost concepts such as fixed price and time and materials. It really depends on how much in-house work you can do to develop a project specification. If you have competent in-house engineers to do this it will help significantly. It should be clear that hiring a company solely based solely on price is a risky proposition. Some type of Qualifications-based selection (QBS) should be employed when choosing an engineering firm. Pricing should be one of the last items you consider to make a decision. Engineering rates tend to be fairly predictable and lie in standard ranges for specific skills.
Deciding how to choose the right engineering services firm for your project will save you money, time and resources, and ensure your project is a success.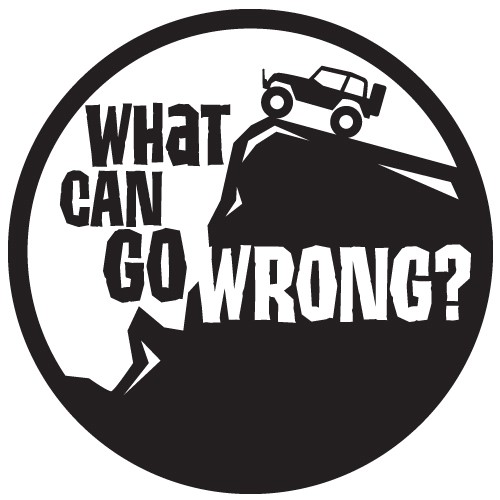 What Can Go Wrong?
Yes, we all know that sometimes things go wrong on projects. It is always best to be prepared for these possibilities. Here are some typical ones to watch out for:
Avoid a cost-based decision rather than one based on the necessary scope of work and needed deliverables, or the firm's experience and expertise;
Be careful about assuming a large firm is better equipped with resources and expertise to accommodate your needs;
Lacking a full understanding of the differences and varying degrees of experience, knowledge, and expertise among different engineering areas/specialties within a particular firm;
Selecting an engineering services firm without fully understanding of the extent of services needed;
Selecting an engineering services firm that is not entirely familiar with national and international standards applicable to your product development project;
Selecting an engineering services firm that has problems working as a team internally as well as coordinating and integrating input information to aid in project development.