Search Engine Optimization
Depending on the year you were born and your knowledge of the internet, the term Search Engine Optimization (SEO) or Search Engine Results Page (SERP), can be a perplexing topic. You may think it is simply a source of a great deal of spam emails that you have to deal with from time to time. However there is much more to this than meets the eye. Read further and discover why you should care no matter what type of business you are in or planning to be in.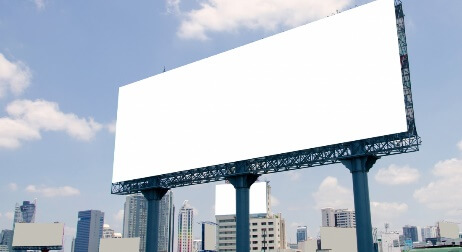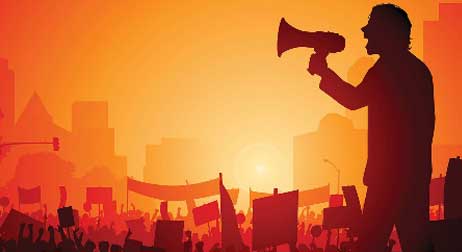 ---
Is Your Current Website A Billboard Or An Activist?
If you don't know what this means you aren't alone. Many businesses have websites that look perfectly acceptable with good real-world content and nice graphics. What you don't know is that Google doesn't really care all that much about this. The Google is best viewed as a huge club bouncer at the front door with a 'black box' algorithm that determines where you get to stand in the 'search-result' lineup or search engine results page. The best you can do is try to understand how the bouncer thinks about you.
---
Google – The Bouncer
Google works from technical and social angles to size you up. If they don't like what they see, you go to the back of the line. What! How unfair, don't they see how much you put into your business. What do they know; they don't know your business or your market. And they don't care. The bouncer is not too bright even with so called artificial intelligence inside them. If you want inside, get your website ranked and on the first page, you better come around and follow the orders from the bouncer. Knuckle down and start listening to the bouncer. If you follow the ever changing bouncer mind you can go to the front of the line in time.
Yes, you heard correctly the bouncer changes its mind constantly. Every so often Google changes how it decides what it thinks about your website and how to rank it. With new algorithms such as; Google Hummingbird, Google Mobile Friendly Update, Google Panda Update, Google Penguin Update, Google Pigeon Update, Google Payday Update, Google Pirate Update. One day you are ranked number one or in the top 3 spots and then you are not. Just like that. No longer getting calls from potential clients, all the hard work is gone. But you haven't done anything wrong. Why would the bouncer be so mean? You did everything you thought they wanted. Again, the simple algorithm (advanced by today's standards) was tweaked and now has decided new rules for you to be in the front of the line. One way to keep the bouncer happy is a good SEO approach with good back links. For example, if you are connected to other important websites by back links it gives you a better SEO ranking. Kind of sounds like the real world where important friends and business connections help! This is the foundation when working with the bouncer, but it's not everything.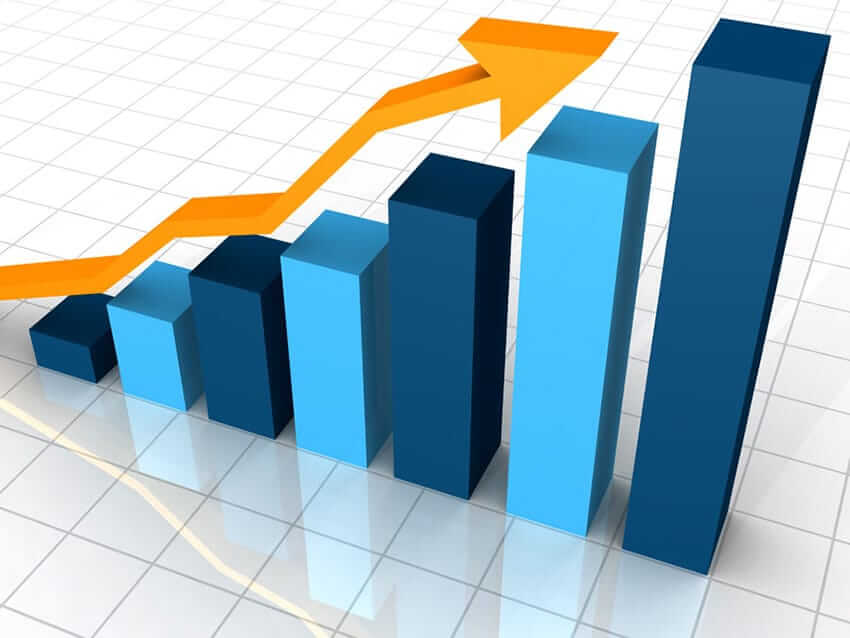 ---
You Already Have SEO Services And Your Site Has Good SEO Ranking
Maybe, maybe not. Your website may look good, and it may actually have some high search rankings. Now this is where it gets a bit tricky. It might have high rankings for some keyword search words as recorded on a Search Engine Results Page (SERP), or there may be other terms that are rarely used. For example 5 people a month might have keyword search for the term "green carpet". Great! You are number one. You did it! you are in the front of the line for SEO keywords. Not so fast. Now if you search the keyword "carpet" 10,000 people might be searching for just the word 'carpet'. But you are number 65 on search engine results page (SERP). You aren't even on page one SERP. Basically, you don't exist for the people looking for carpet. Take your own test.
---
Take The Bouncer Test
Here's an easy test. Google the term or keywords that represents your product or business. For example if you sell or make barbeques type in the keyword "BBQ" or "barbeques". Are you in front of the line, number one or in the top three spots SERP. If you are that's great. If not why? Now the second test. If your market is larger, you need to check your SEO ranking across the country or across North America. You may SEO rank great in your city but in another city or location you may not exist. So type the keyword "NY BBQ" to see if exist. Most likely not! This is quite common. Basically you are a big fish in a small pond, not a big fish in a big pond. It takes a lot more work to get in the front of the line across the country or outside your city.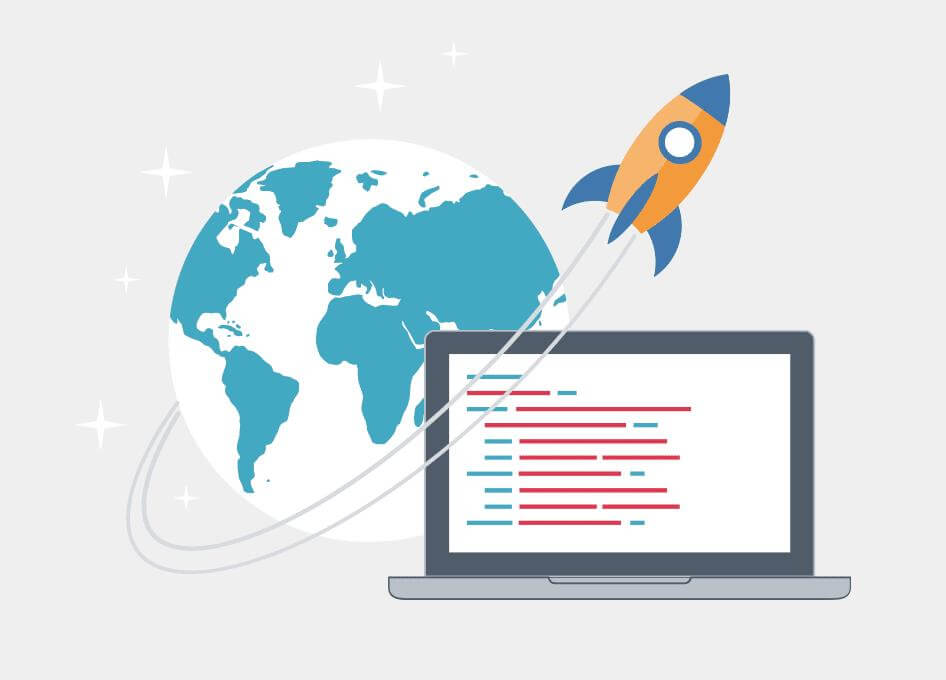 ---
SEO Launch
When improvements are made to an existing product or there is a new product launch, product visibility is important if not critical. The old belief was "just build it and they will come". With this approach, success won't follow. In today's ever changing world visibility is quite simply everything. Visibility may be required for the next stage of funding to advance development or the introduction of a limited number of potential clients to a new product release in a controlled fashion for testing or final market penetration. The overall planning and laying out of the ground work needs to start early for visibility new sentence, in almost all cases it should be started during the first stage of product development. Waiting until after launch will be too late. SEO and SERP visibility takes time to build just like the product development itself.

In today's world visibility is achieved through internet exposure; the old networking approach won't be enough. Internet exposure is everything to launch new and exciting products through general exposure and even crowd funding in the market place. Creating interest in your product and getting it funneled to your website provides details and more information about your services or products. This buzz is achieved through Search Engine Optimization and Search Engine Results Page (SERP), to raise your web presence.
In other words SEO is a field focused on growing visibility of your product (website) in an organic search (non-paid), search engine results page, results built on forums, social media, web articles and overall web presence. With SEO it encompasses creative and technical elements that improve your SEO ranking, increase traffic to your website and elevate awareness in search engines. There are a lot of aspects to Search Engine Optimization, from the SEO content on your landing pages to link building: the way other websites are connected to your site through back links. Also SEO is a method of making sure your website is laid out in a manner that search engines like with properly-chosen Meta Tags, Long Tail Keywords and SEO content. It's all about making your website more noticeable and it will be even better for your customer's experience as well.
Palladium became immersed in Search Engine Optimization or SEO techniques in support of our new and exciting product launches. Market visibility was achieved through websites website created by our in-house experts. Palladium has Search Engine Optimization expertise and Search Engine Marketing (SEM) and provide these service both during the stages of product development or independently for existing service and product companies. SEO, together with our years of experience as engineering consultants, Palladium is uniquely positioned to assist!
Palladium can provide a concise one-page SEO audit of how your website is really performing. Contact us today to get a simple appraisal and let's discover what Palladium's Search Engine Optimization can do for you.